News



Email Me: HERE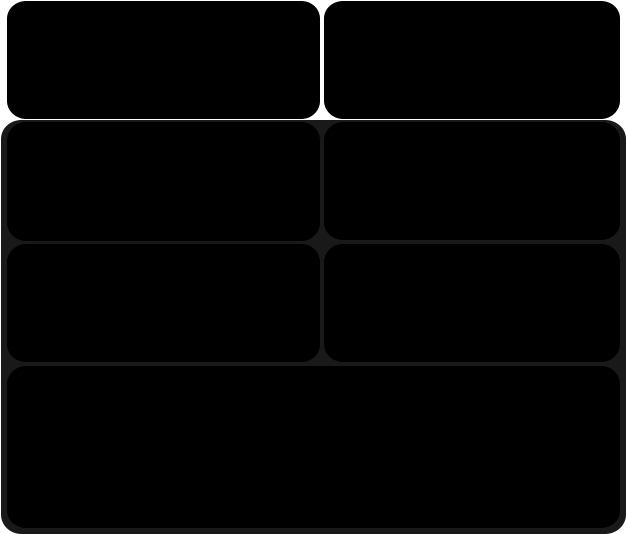 Dimas (Smaller style)
Brushed Aluminum
$12.00 each
SWD-BA
Switch Tips
All switch tips shown below fit Switchcraft switches or any other brand with an 8-32 thread shaft.
Please note, some USA and MOST Import Jacksons and Charvels came with METRIC threaded
switch shafts, so these will

not

fit. I may be able to help with that though, please send
me an email with your interests.
Dimas (Smaller style)
Brushed Brass
$12.00 each
SWD-BB
Dimas (Smaller style)
Satin Aluminum
$12.00 each
SWD-SA
Picture coming
Soon
Ontario (Larger style)
Brushed Brass
$12.00 each
SWO-BB
Ontario (Larger style)
Polished Brass
Ontario (Larger style)
Black Brushed
Anodized Aluminum
$12.00 each
SWO-PB
$13.00 each
SWO-BBA
Ontario (Larger style)
Black Brushed
Plastic
$8.00 each
SWO-BBP
Ontario (Larger style)
Relic'd Brass
$12.00 each
SWO-RB
FOTN "Bat"
Relic'd Brass
$12.00 each
SWFB-RB
FOTN "Bat"
Brushed Aluminum
$12.00 each
SWFB-BA
Jackson / Charvel Dimas Size Switch Tips
These are the smaller size tips that were fit onto the early Dimas Era Guitars
Dimas (Smaller style)
Black Brushed
Plastic
$8.00 each
SWD-BBP
Picture coming
Soon
Dimas (Smaller style)
Polished Aluminum
$12.00 each
SWD-PA
Picture coming
Soon
Dimas (Smaller style)
Black Brushed
Anodized Aluminum
$13.00 each
SWD-BBA
Dimas (Smaller style)
Black Satin
Anodized Aluminum
$13.00 each
SWD-SBA
Dimas (Smaller style)
Relic'd Brass
$12.00 each
SWD-RB
Dimas (Smaller style)
Polished Brass
$12.00 each
SWD-PB
Dimas (Smaller style)
Satin Brass
$12.00 each
SWD-SB
Picture coming
Soon
Jackson / Charvel Ontario Size Switch Tips
These are the larger size tips that were fit onto the later Ontario Era Guitars
Ontario (Larger style)
Black Satin
Anodized Aluminum
$13.00 each
SWO-SBA
Picture coming
Soon
Ontario (Larger style)
Satin Brass
$12.00 each
SWO-SB
Picture coming
Soon

Ontario (Larger style)
Polished Aluminum
$12.00 each
SWO-PA
Ontario (Larger style)
Brushed Aluminum
$12.00 each
SWO-BA
Picture coming
Soon
Ontario (Larger style)
Satin Aluminum
$12.00 each
SWO-SA
Picture coming
Soon

Frets On The Net Switch Tips
These are my own "FOTN" Designs



Schaller Gold and Chrome Plated Brass Switch Tips
These are actual Schaller made switch tips
FOTN "Bat"
Satin Aluminum
$12.00 each
SWFB-SA
Picture coming
Soon
FOTN "Bat"
Polished Aluminum
$12.00 each
SWFB-PA
Picture coming
Soon
FOTN "Bat"
Brushed Brass
$12.00 each
SWFB-BB
Picture coming
Soon
FOTN "Bat"
Polished Brass
$12.00 each
SWFB-PB
FOTN "Bat"
Black Satin
Anodized Aluminum
$13.00 each
SWFB-SBA
Picture coming
Soon
FOTN "Bat"
Black Brushed
Anodized Aluminum
$13.00 each
SWFB-BBA
FOTN "Bat"
Satin Brass
$12.00 each
SWFB-SB
Picture coming
Soon
Schaller Gold Plated Brass
$4.00 each
SWAL-G
Picture coming
Soon
Schaller Chrome Plated Brass
$4.00 each
SWAL-C

Charvel Import Pro Mod Switch Tips
These are a special thread, and a special shape all their own made to Charvel Specs
$13.00 each
SWPM-BBA
Black Brushed
Anodized Aluminum